Welcome to the website of Qingzhou Ludong Machinery Co., Ltd. We will serve you wholeheartedly!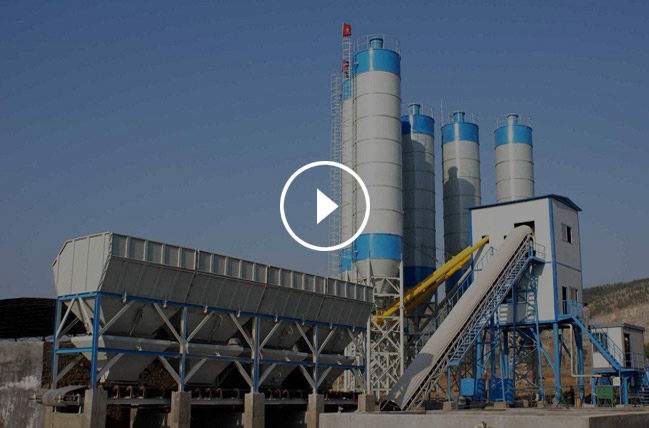 Ludong Machinery determines the value of quality, professional cast career
Concrete mixing station professional manufacturer
We are a professional manufacturer of construction machinery and a professional manufacturer of concrete mixing plant.
about us
Qingzhou Ludong Machinery Co., Ltd.
We are located in Qingzhou, one of the ancient Kyushus with beautiful scenery, beautiful environment and long history and culture. It is located at the foot of the beautiful Yunmen Mountain. Jiaoji Railway, Jinan-Qingdao Expressway, Dongqing Expressway and National Highway 309 crosses the city and only a hundred kilometers away from Jinan and Qingdao International Airports. The convenient traffic and profound historical and cultural heritage make Ludong to have a good time and place. People and advantages.
The company's sales network and services are spread all over the country. Customers include China Railway, China Construction, and China Communications.
Here, you can learn about company dynamics and industry information of Ludong Machinery.
Marketing Service System
Ludong Machinery regards quality as its life and its users as God, exquisite craftsmanship and advanced technology.
Perfect service system
Stable production capacity
Safe logistics transportation system
Modern business management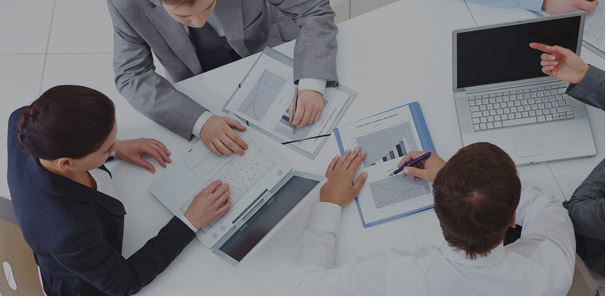 Professional after sales team